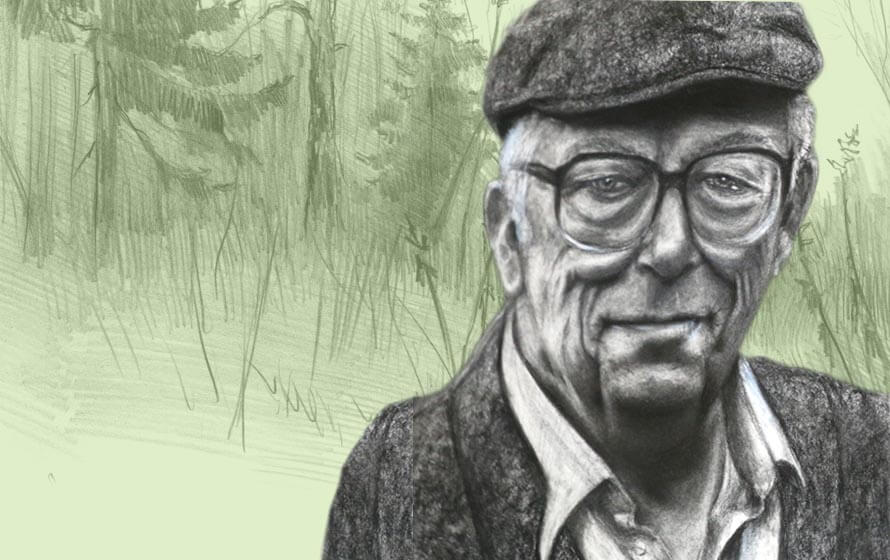 Father Blaney's Friends Club
FRIENDS CLUB is a special club where friends come together to enjoy the comfort and assurance of friendship while helping other abled adults do the same.
FRIENDS CLUB not only helps other abled adults grow in love and friendship, it also helps all people involved in our organization to form new friendships that last a lifetime while maintaining the old. The development of Sharing Meadows continues because of the tremendous support from our FRIENDS and we hope you become part of this special club.
Membership in the FRIENDS CLUB remains just $40, the same as last year. Each month you will receive our newsletter, the GOOD NEWS, and will automatically be entered in a drawing to win one of three $100 gift certificates to your favorite restaurant. You might also be selected as the HIDDEN WINNER for the month – your name hidden somewhere in the newsletter. If you see your name as the hidden winner, call us before the end of the month and we'll send you $40.