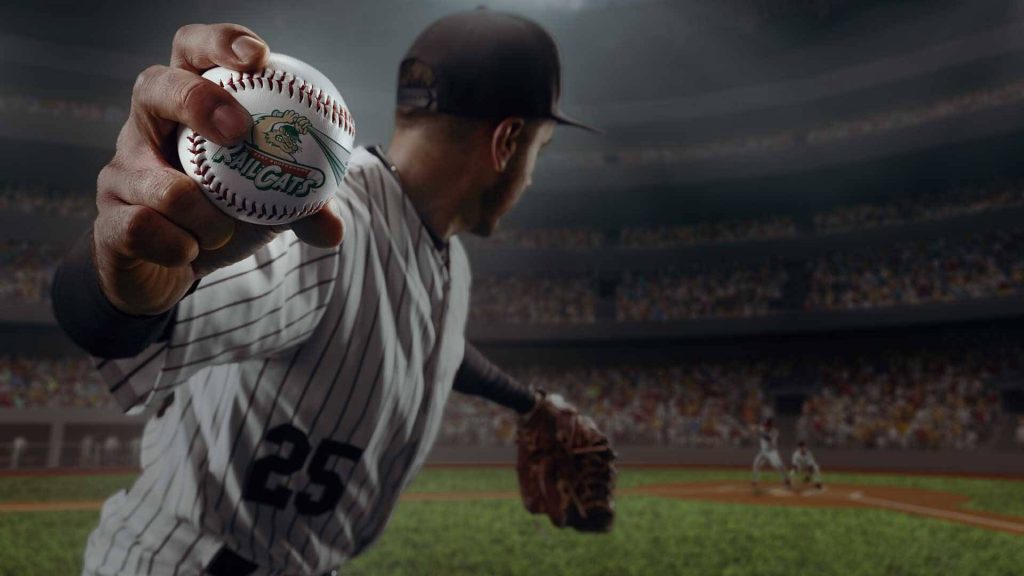 SHARE Night at the Railcats Stadium
CELEBRATE FR. BLANEY'S 89th BIRTHDAY AT THE GARY RAILCATS
EXTRA! EXTRA! Read all about it! September 3rd is Share night at the ballpark with the Gary Railcats! Ticket sales will benefit the community of Sharing Meadows all while celebrating the man who started it all, Fr. Blaney! Fr. Blaney is even throwing out the first pitch!!! Fireworks will follow the game as a great way to kick off your Labor Day weekend!
SHARE Night at the Railcats Stadium
September 3, 2021
Friday Night Game starts at 7:10pm with fireworks to follow.
Fr. Blaney will be throwing out the first pitch!
Tickets will be $10.00
Part of the proceeds from the concession stand will also be donated to SHARE.
The tickets once purchased will be at Will Call. If you have any questions please email Heather Ames, Director of Development at [email protected]
Or call the office at 219.778.2585 and ask for Heather.